**This promo has ended thank you**
Now is the time to kickstart your cash flow and win your own adventure!
The New Year means gearing up for business success and improving your cash flow. If you've been chasing your slow payers with no success, or simply don't have the time to follow up – we can help.
Debt resolution and collection is one of our specialist areas, and the team is here to take care of everything for you.
Not only that, we have a special promotion running until the end of February. Load your slow-paying invoices and you could win yourself a $1,000 gift card to go toward the adventure of your choice.
What would you do with $1,000?
So many options and something for you to ponder. Here are a few things you could spend it on.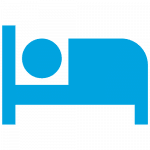 Book a hotel for the weekend​
An adventure away from home, perhaps a staycation in your very own town/city – $1,000 could go towards a lovely weekend away. Think how much room service you could order!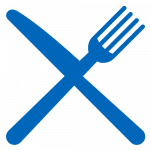 Plan your fine dining experience
We have so many amazing restaurants throughout the country and this could be your time to try them out. Order the lobster, get the champagne and treat yourself.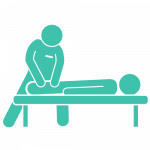 Pamper yourself and your loved ones
When you're in business you often don't have time to treat yourself. This could be the opportunity to take some time out to look after yourself.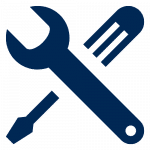 Add new toys to your tool kit
Have you been eyeing up something to add to your arsenal of tools? Whatever industry you're in, there is bound to be something you wouldn't mind.
How do I win my own adventure?
Win your own adventure worth $1,0000.
Load your slow-paying invoices with us online before 28 February 2022 and you will go into the draw.
Each debt load will receive one entry into the promotion.
The prize is a $1,000 Gift Card that you can use for anything you choose.
The promotion ends at 5 pm 28 February 2022 and the winner will be drawn that week.
Good luck.