Labour shortages, a surge in supply costs, lack of supply, and inflation hikes are affecting many businesses.
The team can help protect your assets and minimise your transactional risk. EC Credit Control is a full-service business support service created for multi-sized businesses Australasia-wide. We have been in operation for over 30 years and have made a difference to more than 80,000 businesses' cash flows. 
Solutions tailored for you.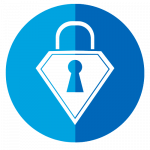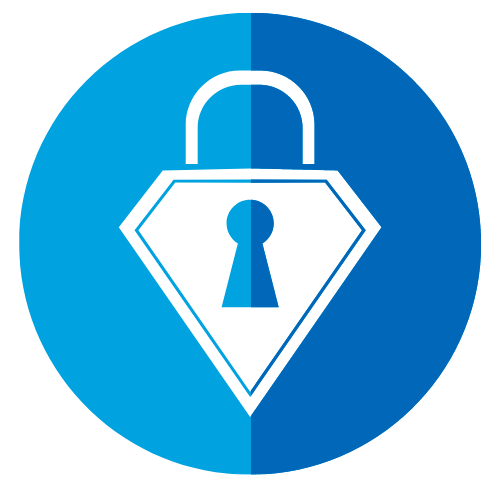 Made to measure Terms of Trade.
There is no one size fits all approach when it comes to drafting up this documentation, particularly if you need clauses and contracts in place that refer to any fixed pricing or late delivery penalties.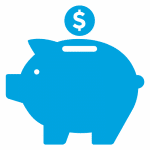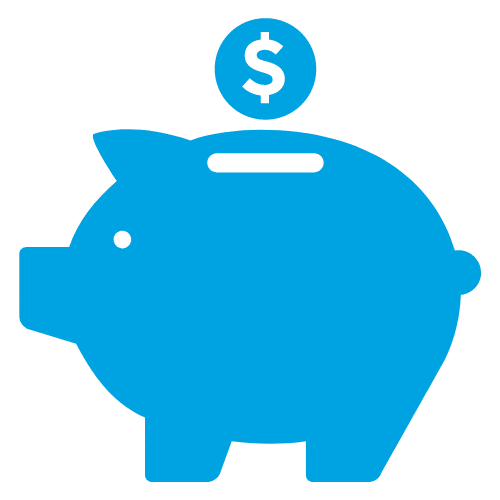 Making a difference to your bottom line.
Cash flow is the lifeblood of a business's success so getting on top of your unpaid accounts early is important. It only takes 2-minutes to sign up and let us take care of it for you.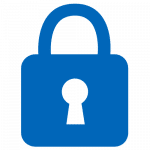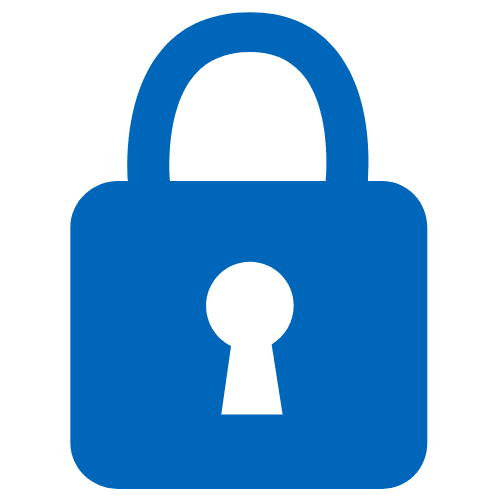 Protecting your interests and assets.
If you are an entity that sells or hires out goods or services, a bank or financier who lends funds, or a business that offers credit you should ensure your interests and assets are protected. We can assist with all your PPSR requirements.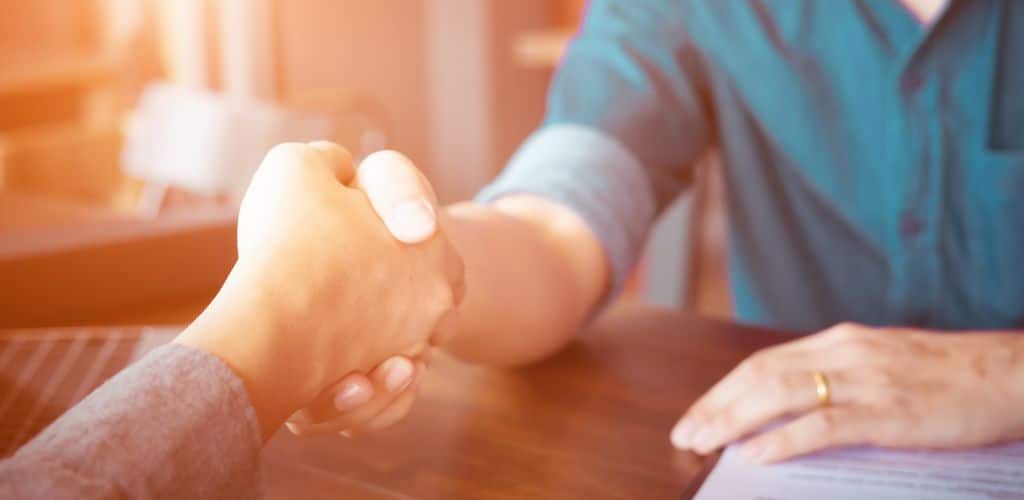 Don't rely on only a handshake.
Only last week, I was visited by a local lawn mowing business that was quoting to manage my property on an ongoing basis. We happily parted ways with a verbal agreement to take on the job, but I received no written quote and no terms of trade.
How many times as a business have you or your employees done the same and agreed on proceeding with the job by only a handshake?
Often, it's only when you are looking to recover an overdue payment from a customer that you realise that not having any terms of trade or not presenting it to your customer at the right time or on the correct documentation could be a costly error.
Find out what you need to know.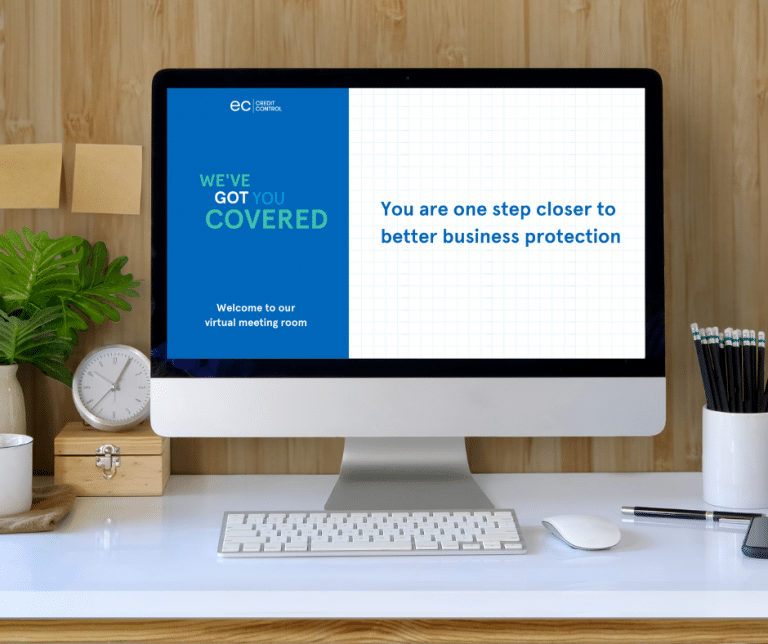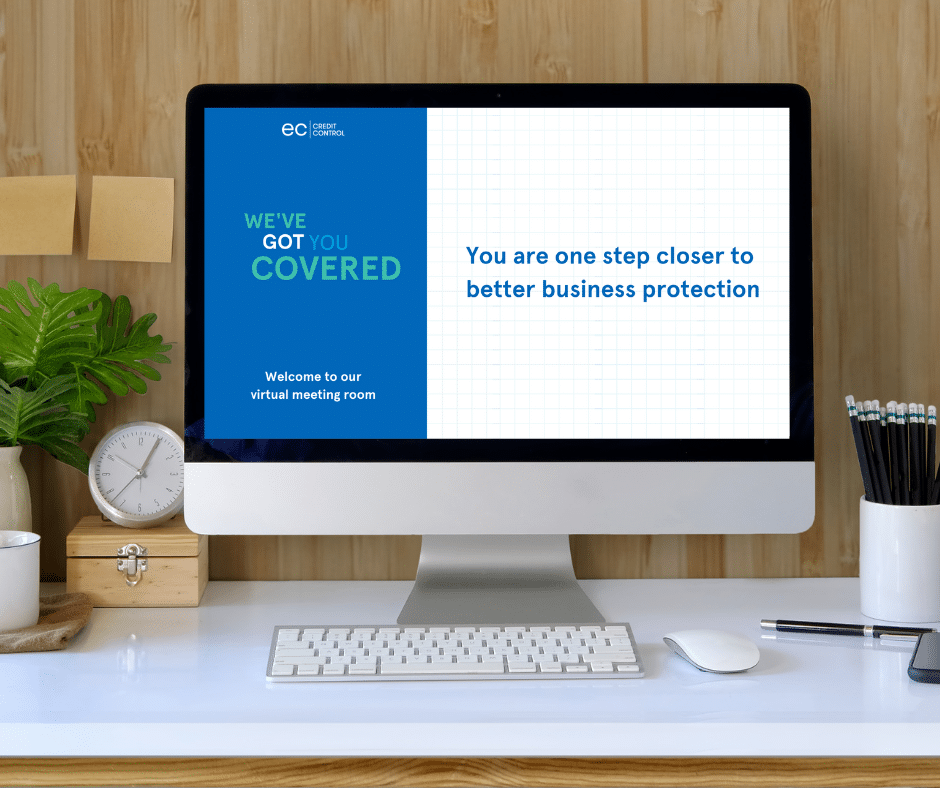 Welcome to my virtual meeting room.
If you are working from home or not available for a face-to-face meeting I am more than happy to meet you online in one of our virtual meeting rooms. 
The costly realities of a privacy breach.
Privacy breaches are commonplace. As an organisation, you must ensure you are following procedures.  Ensuring your customer's personal information is stored securely in addition to only using it for its intended purpose.
If something was to go wrong, and you have no procedures in place it could cost you money and in turn damage your reputation.
Find out your responsibilities and how we can assist.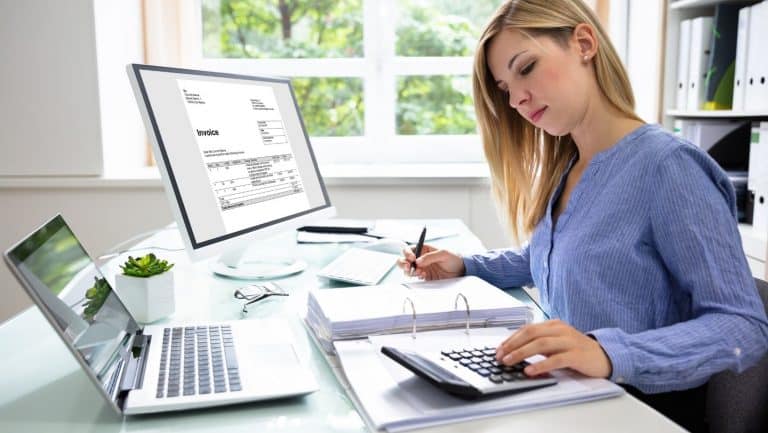 Easy ways to improve your billing workflow.
Are you looking to get paid on time?
End-of-month billing can be a daunting prospect, and there is no guarantee of on-time payment.
However, by improving your workflow there is a greater chance of having a healthier cash flow. 
Here are some ways you can improve your invoicing processes.
What our clients are saying:
From organising our terms and conditions, account application and helping us with PPSR for our business, we have been very impressed with EC Credit Control's advice and knowledge. Highly recommended!
Robert Carzo
4. July, 2022.
Fred Ozekin is a great EC Control representative that keeps us informed on any changes & is always tuned in to our personal needs & requirements Highly recommend using them
Jon Pallette
1. July, 2022.
Fred Lawrence is outstanding in his field, He is like another important tool in your toolbox, He is very understanding to your needs and always willing to help, even when the tough conversations are held he is extremely calm, He loves to get to the bottom of all issues and follows them through to the end. He keeps me up to date with all matters to help protect my business. I strongly recommend that you should this level of protect that EC Credit Controls have to offer. Good on yar Team. Keep the great work up.
EC Credit control is the main broker for our company's credit and risk management. they cover all debt collection for us and recover all the outstanding debts since we have dealt with them. The team is really professional and friendly especially our area manager Peter Zambi, he has explained to our staff about our policy with simple words, and also provided more suggestion for us to be a better business!
EC Credit Control have been a great support system for us at Astor construction. Extremely resourceful and helpful in many ways. Highly recommend dealing with this company.
Michael Gulo
29. June, 2022.
Thanks team for setting us up
Administration Administraion
22. June, 2022.
Always helpful and informative. A pleasure to work with.
Nazir Akbari
11. May, 2022.
They are Fantastic Quick response