Mutual customers of MYOB and EC Credit Control can easily escalate unpaid invoices for Debt Collection.
Linking your MYOB and EC Credit Control accounts means an instant time-saving when loading debts for collection – when it comes to debt collection, time is of the essence. After a one-time authentication you will be able to simply tick any invoices you wish to escalate for collection and our team of experts will receive them immediately.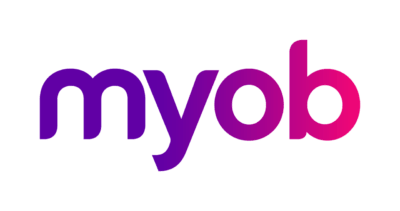 Sign up with EC Credit Control
Save time by connecting your EC Credit Control account to MYOB
Tick to select invoices for escalation
No need to type debtor details into our site when loading a debt
All necessary data including a pdf copy of the invoice are automatically transferred to EC Credit Control
Faster path to collection = getting paid sooner
Integrated process, live and real-time
About the MYOB Integration
Uses the MYOB Essentials and MYOB AccountRight apis to link to your EC Credit Control account
Secure and direct
Always up to date
Stores credentials so you only need to enter your MYOB credentials once
Load multiple debts in seconds
How to connect
You must be an EC Credit Control client to use the system.
Log in to your EC Credit Control account here.
Click on My Details
Click on Connect to MYOB Essentials or MYOB AccountRight
Enter your MYOB credentials
You are now connected!
EC Credit Control can now access your contacts and invoices in order to make load debts a breeze.
Data sync is two-way and is automatic.
How to load a debt
Click on Load a Debt
Select Load from MYOB Essentials or MYOB AccountRight
Select Yes or No for Collection Costs
Select Submit
Your invoices are now loaded for collection
About EC Credit Control
EC Credit Control is Australia's leading debt recovery specialist for both small and large business. We have been operating since 1989 and are passionate about collecting your debts.
Highly trained humans will negotiate and take recovery action on your debts.
Success-based pricing – no collection, no commission
Get a live and transparent view of your debts loaded for collection.
Run reports on all of your debts or on a per debt basis.
Consumer and Commercial Debt Collection undertaken
Take the hassle out of loading debt loading and simplify your debt collection process by linking MYOB to your Debt Collection Agency.