A debt recovery and credit management process that's made easy.
When you work with EC Credit Control Australia, you have our team of experts at your disposal. Over the 30+ years we've been in the business, we have been perfecting our debt collection and total credit management process to bring you results, time and time again.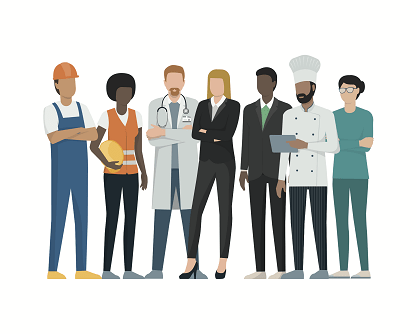 Our team of debt collection professionals are focused on:
Helping you enjoy healthy cashflow – essential to every successful business
Making the process easy – in person and with our helpful online portal
Working collaboratively with you
Maintaining strong relationships with your customers
Ensuring prompt debt recovery with our simple six-step process
6 Step Debt Recovery Process
1. You Load
Load your debt online using our easy web portal. This can by done completing the form or by selecting invoices from your Xero or MYOB account.
2. We Investigate
We will review the details of your debt, undertake searches on various databases and append any information to put us in a stronger position from the outset.
3. We Contact
The debt collection process begins. We utilise multiple communication channels to make contact as quickly as possible.
4. Debt Load Fee
We invoice you for a debt load fee per debt loaded at the end of the month. A debt can be made up for multiple invoices.
5. We Deliver
We charge commission on every dollar collected. No commission is charged until your debt is collected.
6. Job Done
Your cash-flow has been attended to, and your valuable time has been saved.
Have a debt to load?
Sign up online now and load your overdue accounts within 5 minutes – even less if you are a Xero or MYOB user.
Load Debt Now Sign up Online Sign up Online via Xero
Terms of Trade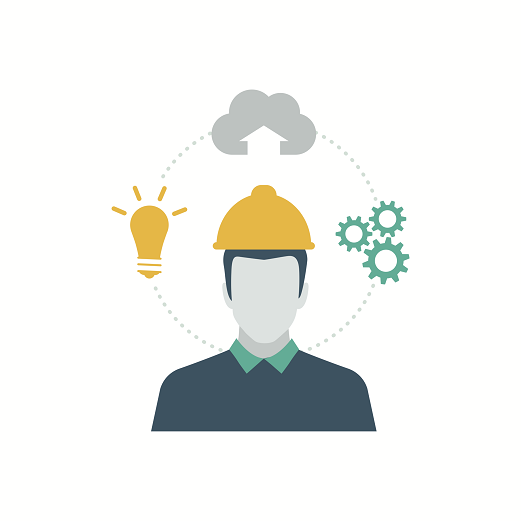 Think of your Terms of Trade as the ambulance before you get anywhere near the cliff.
With robust Terms and Conditions of Trade we help you safeguard your business, enabling a clear legal relationship with your customer.
The many benefits include:
Greatly improving your chances for debt recovery when you need to
Filling the gaps in your wording – protecting against lost profit, potential legal liabilities and more
Making it easier to resolve disputes and unpaid invoices
Learn More
Australian Debt Collection Specialists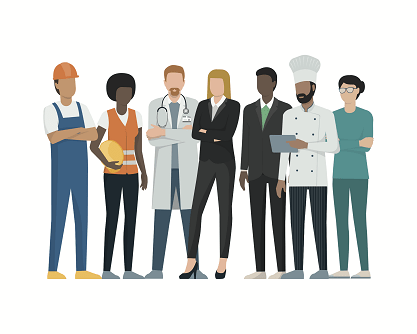 We Work on Your Terms
Think of the EC Credit Control team as an extension of your own business.
You choose which debts you load.
We believe in firm, fair and polite communication.
We pride ourselves on our customer focus and working closely with you.
Our online portal gives you the power to load, track and collect debts with ease.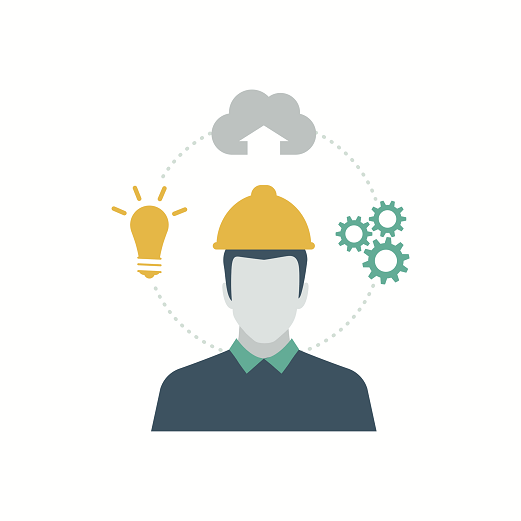 Effective Debt Management
Having an expert Debt Management skill-set at your disposal gives you a serious advantage.
We understand how important cash-flow is.
Our experience dates back to 1989 and we have been evolving ever since.
Our skills and capability are always increasing.
Add an expert to your team that is driven to help your business thrive.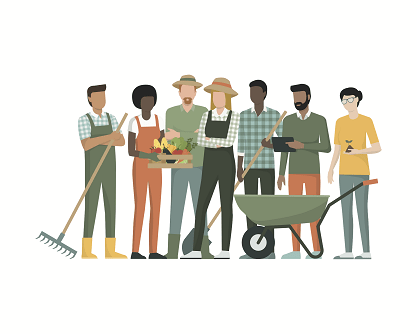 Trusted By Over 40,000 Businesses Throughout Australia
At EC Credit Control we provide support to a wide variety of businesses, from small business debt collection to large corporates.
Whether you're a team of one or a team of 20, we give every client the same level of care.
We are an experienced debt collection agency covering every industry, and know how to apply our skills to help your specific situation.