Relax knowing that your debt recovery is taken care of.
You're great at what you do – that's why you're in business. But that might not mean you have the time or the expertise to proactively manage your outstanding debts.
Effective debt management is essential for any business, and at EC Credit Control it's what we do. As a reputable debt collection agency, our people are specialists in getting results.
By using our expertise, you can provide a cushion for your business, position yourself for growth and rest easy knowing your cashflow, and your customers, are in good hands.
Ready to collect?
In less than 2 minutes you can be loading your overdue invoices for collection.
Register Online Load Debt Now Sign Up Online via Xero
Calculate the cost of your debtor's ledger
This could be costing you more than you think – use our calculator to find out.
Calculate Now
Do you have more than enough to do running your business without having to worry about collecting old debts?
Focus on what you do best and let us minimise your downtime chasing slow payers.
Do you still want to maintain a healthy trading relationship with your customers?
Ensure your customers are treated fairly by using an ethical and reputable debt collection agency.
Commercial & Consumer Debt Collection Specialists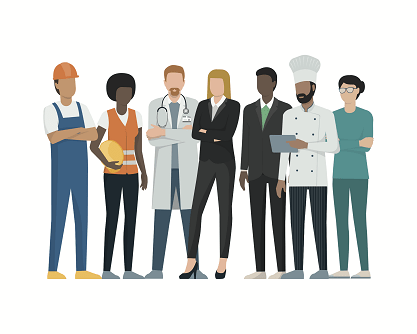 Who are we?
EC Credit Control are a recognised leader in Debt Collection and Credit Management in Australia. We have specialist teams and expertise for both commercial debt collection and for consumer debt.
We've been operating and evolving since 1989, so we have the experience, skills and expertise to get the best result for your business.
As a proactive, modern debt collection agency we pride ourselves on our performance.
Because we're a full-service debt management agency, we favour a big picture approach. This means looking at all the parts together, to ensure your business is protected as well as having a debt recovery team only a click away.
Our services include terms and conditions of trade, credit reporting, PPSR services, legal proceedings and credit consultancy to provide both preventative and reactive debt management.
We use a combination of technology, ethics and expertise and aim to greatly improve your cashflow and protect your interests, every time.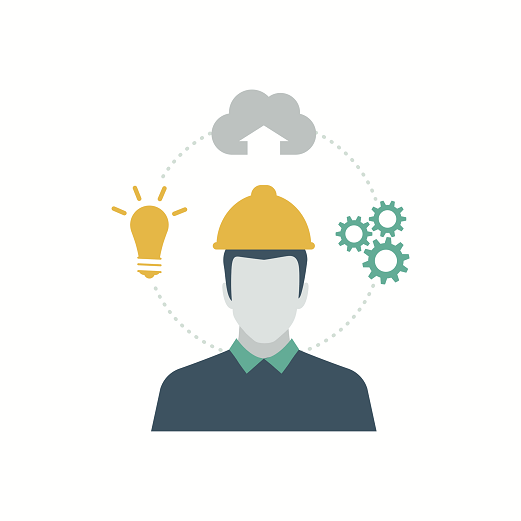 How do we work?
Load your debt online using our easy web portal
We investigate and review the details of your debt
We contact your customer and undertake debt collection activity
We invoice you for a debt load fee per debt loaded at the end of the month
We charge commission on every dollar collected
Job done and cashflow improved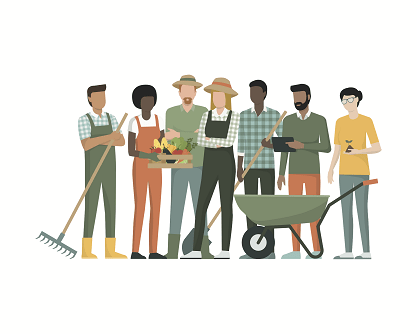 What are our fees?
Loading a debt only involves a single set fee charged at the end of the month that the debt is loaded. Commission is charged on every dollar collected. No collection, no commission.
Free debt collection
We believe in protection as well as collection – we can help set up robust terms of trade that can reduce your future debt problems. If you have appropriate terms of trade in place, your debt recovery could actually be free. Contact us to discuss how we can help start your business off on the right foot. We have Area Managers throughout Australia ready to come and meet with you – contact us to discuss how we can put you on the front foot.
Have a debt to load?
Sign up online now and load your overdue accounts within 5 minutes – even less if you are a Xero or MYOB user.
Load Debt Now Sign up Online Sign up Online via Xero
Learn more about EC Credit Control