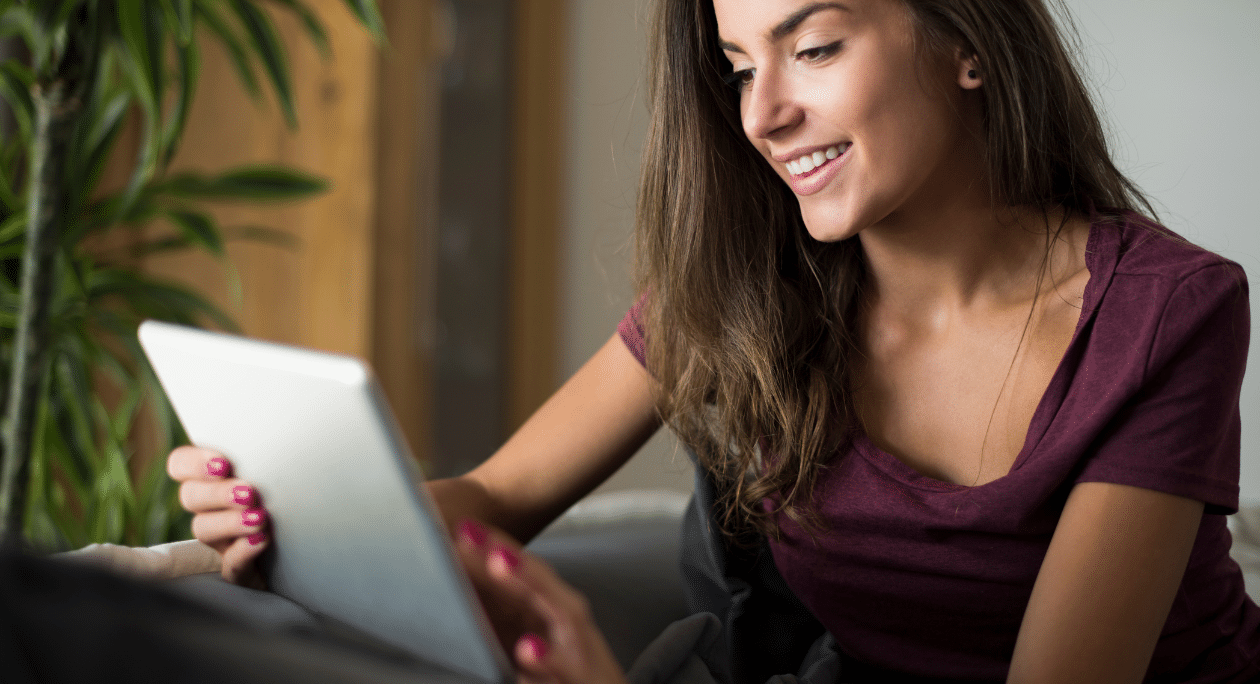 Stay in the know.
The latest insights on debt resolution.
How does your cash flow forecast look for the festive season? It's November but before you know it, Christmas will be upon us. For some of us, this is our busiest time of year. For others, it can be a quiet time where suppliers and clients are on leave an enjoying the warm, sunny weather […]
Effective debt management is an integral part of running a successful business. We understand that debt recovery can feel daunting. Fear of hurting customer relationships is one of the most common reasons why small business owners don't pursue debts. However, with the right care and experience, it is absolutely possible to recover debt while maintaining […]
Are you looking to get paid on time? End of month billing can be a daunting prospect, and there is no guarantee of on-time payment. However, by improving your workflow there is a greater chance of having a healthier cash flow. Here are some ways you can improve your invoicing processes. Outline your terms – […]
Do you want to stay in the know about our products and services, business insights and other informative information?  Sign up to our blog by filling in this form.