Labour shortages, a surge in supply costs, lack of supply, and inflation hikes are affecting many businesses.
The team and I can help protect your assets and minimise your transactional risk. EC Credit Control is a full-service business support service created for multi-sized businesses Australasia-wide. We have been in operation for over 30 years and have made a difference to more than 80,000 businesses' cash flows. 
Solutions tailored for you.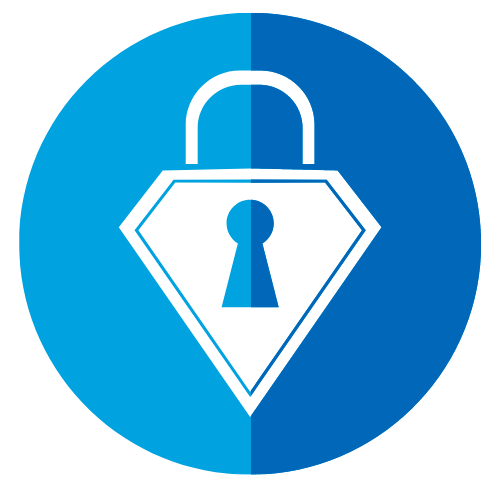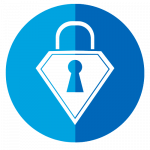 Made to measure Terms of Trade.
None or incorrect transactional documentation can affect your cash flow. There is no one size fits all approach when it comes to drafting up this documentation, particularly if you need clauses and contracts in place that refer to any fixed pricing or late delivery penalties.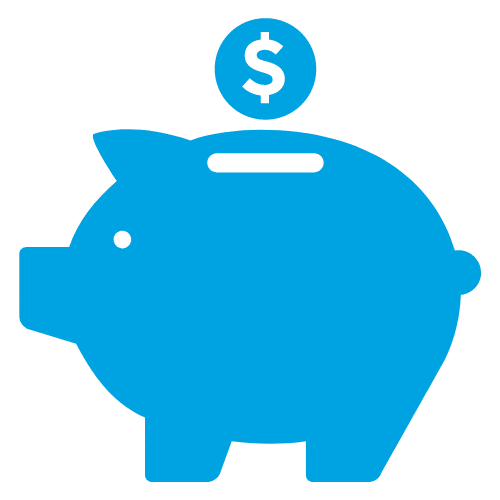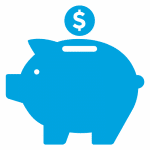 Making a difference to your bottom line.
Cash flow is the lifeblood of a business's success so getting on top of your unpaid accounts early is important.  We can take care of your payment delays. It only takes 2-minutes to sign up.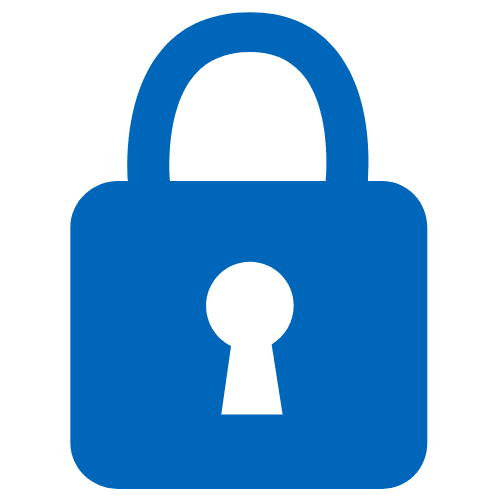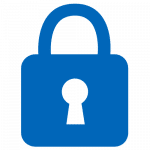 Protecting your interests and assets.
If you are an entity that sells or hires out goods or services, a bank or financier who lends funds, or a business that offers credit you should ensure your interests and assets are protected. We can assist with all your PPSR requirements.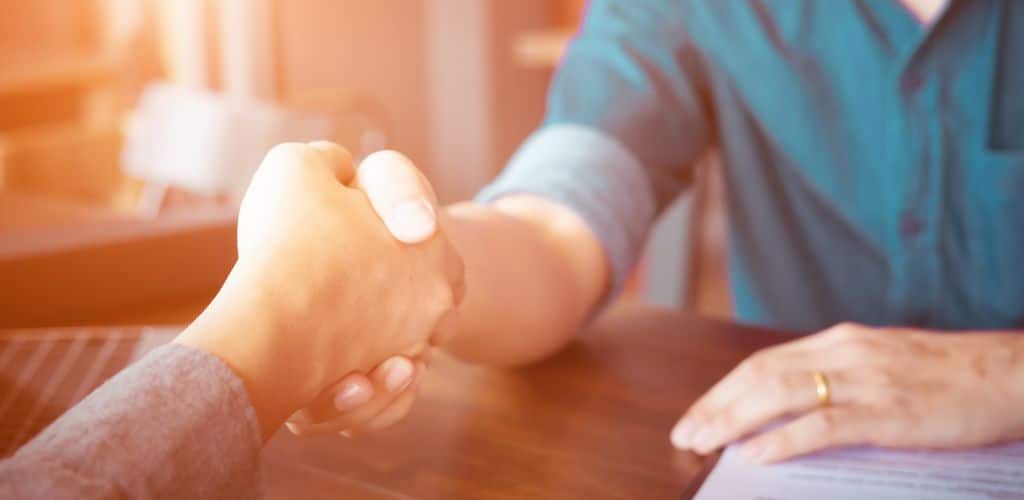 Don't rely on only a handshake.
Only last week, I was visited by a local lawn mowing business that was quoting to manage my property on an ongoing basis. We happily parted ways with a verbal agreement to take on the job, but I received no written quote and no terms of trade.
How many times as a business have you or your employees done the same and agreed on proceeding with the job by only a handshake?
Often, it's only when you are looking to recover an overdue payment from a customer that you realise that not having any terms of trade or not presenting it to your customer at the right time or on the correct documentation could be a costly error.
Find out what you need to know.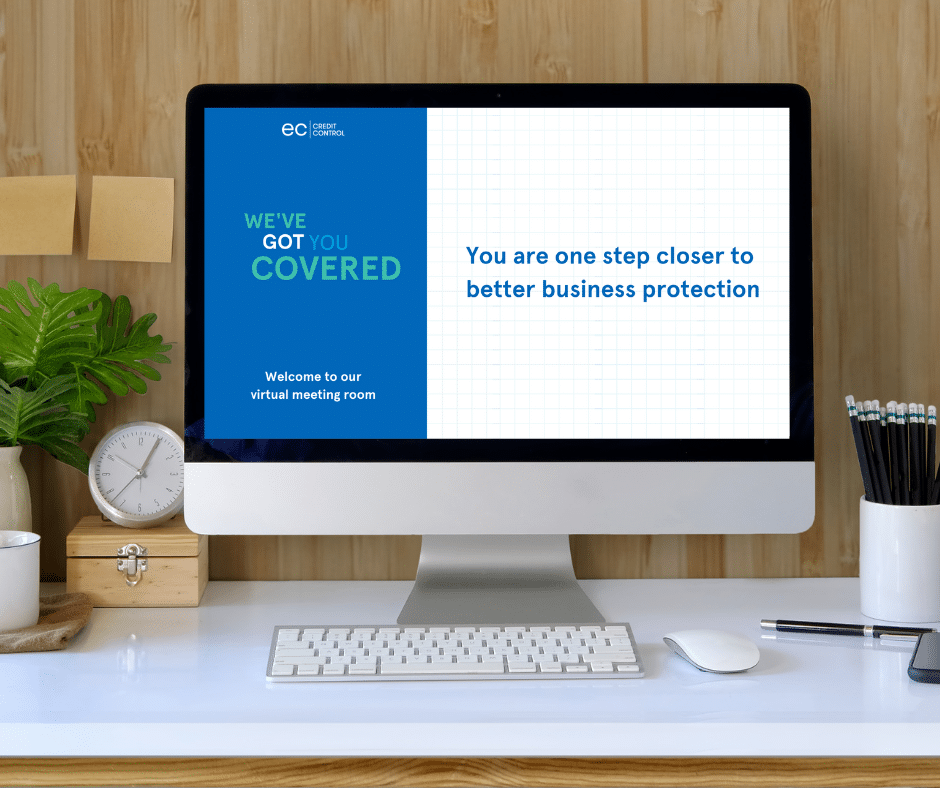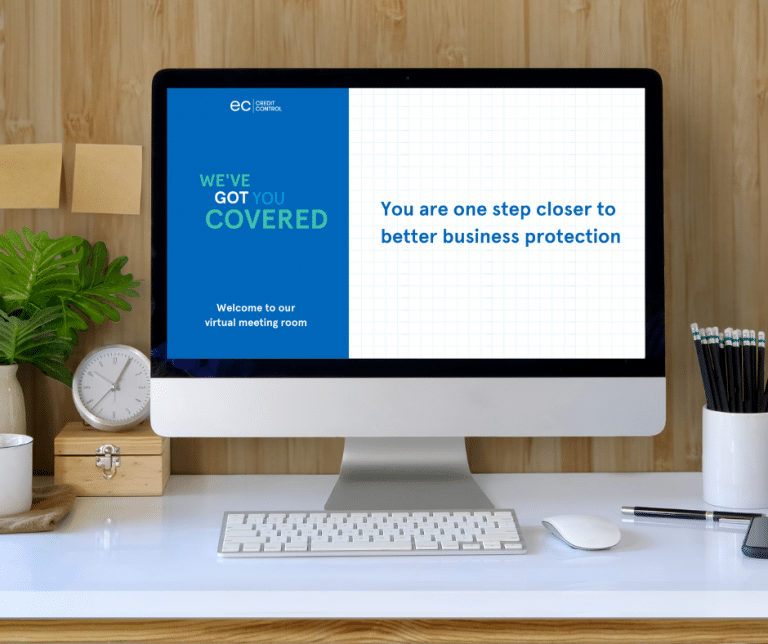 Welcome to my virtual meeting room.
If you are working from home or not available for a face-to-face meeting I am more than happy to meet you online in one of our virtual meeting rooms. 
The costly realities of a privacy breach.
Privacy breaches are commonplace. As an organisation, you must ensure you are following procedures.  Ensuring your customer's personal information is stored securely in addition to only using it for its intended purpose.
If something was to go wrong, and you have no procedures in place it could cost you money and in turn damage your reputation.
Find out your responsibilities and how we can assist.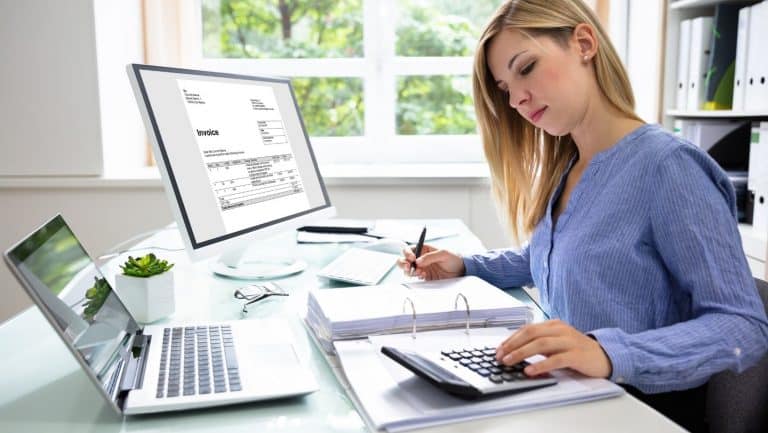 Easy ways to improve your billing workflow.
Are you looking to get paid on time?
End-of-month billing can be a daunting prospect, and there is no guarantee of on-time payment.
However, by improving your workflow there is a greater chance of having a healthier cash flow. 
Here are some ways you can improve your invoicing processes.
What our clients are saying:
UNIVERSAL DIGGERS STAFF GMAIL
6. November, 2023.
Ec credit control works for us. Quality paperwork that gets results. Friendly staff available when you need them.
Sharon Gaynor
1. November, 2023.
Very helpful and understanding.
Janice Landon
12. October, 2023.
Terry and the team have looked after us for approx 15 years now and keep our Terms Of Trade updated with new legislations, a must for every business. Janice Burleigh Powder Coating
Lauren Emery
20. September, 2023.
I highly recommend EC Credit Control for any business. We have been in the building industry for 20 plus years and have had great success with collecting money through ECCC. We have used them for over a decade now and will continue to use them. Yes it's another outlay but they will save you in the end, they saved us. Use them as a tool for your business and don't wait, get onto any bad debts sooner rather than later. The key is to get your customers to sign your credit apps before you start or continue working for them. The staff at ECCC are very helpful and professional and always reply back promptly. Thank you EC Credit Control
Snap Bondi Junction
18. September, 2023.
Hi Keron, would just like to say that we have appreciated your great service over the years, you have effective systems in place and your team has looked after everything for us on those occasions we need your service. Highly recommend.
John Peros
15. September, 2023.
What a great company!!! Couldn't be happier with EC Credit controls service and protection of my company. Highly recommend them for your business
All Gen Solutions Pty Ltd
14. September, 2023.
EC Credit have been a pleasure to deal with and extremally professional whilst we changed over to our new trading name. I would recommend their services to any businesses wanting to set up & or alter their documentation for trading accounts. Wendy & Neil in particular were very understanding and supportive in assisting me with the finer details and answering any questions I had.
Omer Mustafa
13. September, 2023.
Neil and the team at EC Credit Control do a wonderful job. They've been a part of our team for the past 4 years and we've had nothing but success with them in recovering monies owed to us.
William James Rhodes
8. September, 2023.
My business has been using EC Credit Control for years, they are very professional and have been excellent at recovering our debts.